Partner Products
Explore products recommended by Dr. Michelle that we do not sell directly through our store.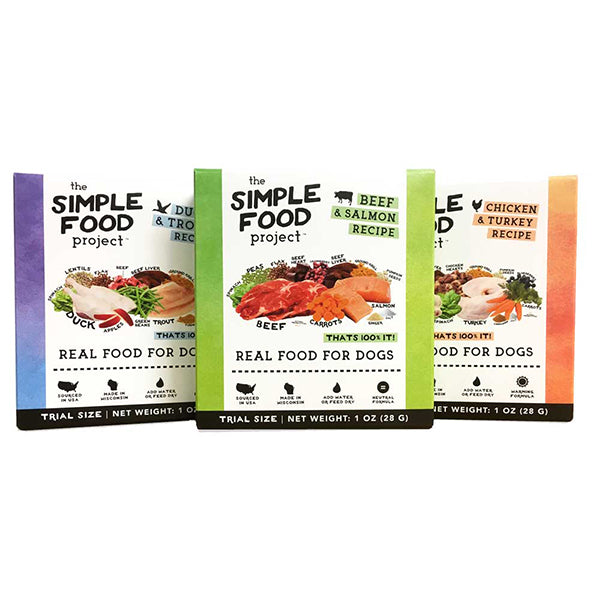 Simple Food Project
Pets deserve real food in amounts proportional to their naturally carnivorous diets. Register an account with Simple Food Project to shop Michelles recommended products. 
*Use: DRWEIDENKOPF for 5% off your first order.
Shop